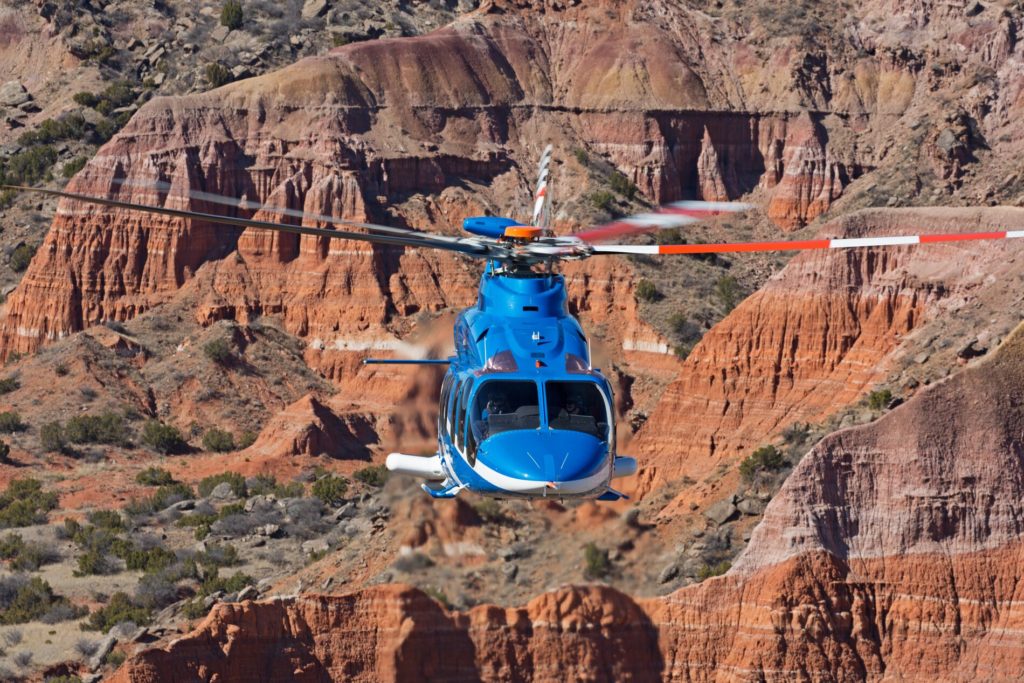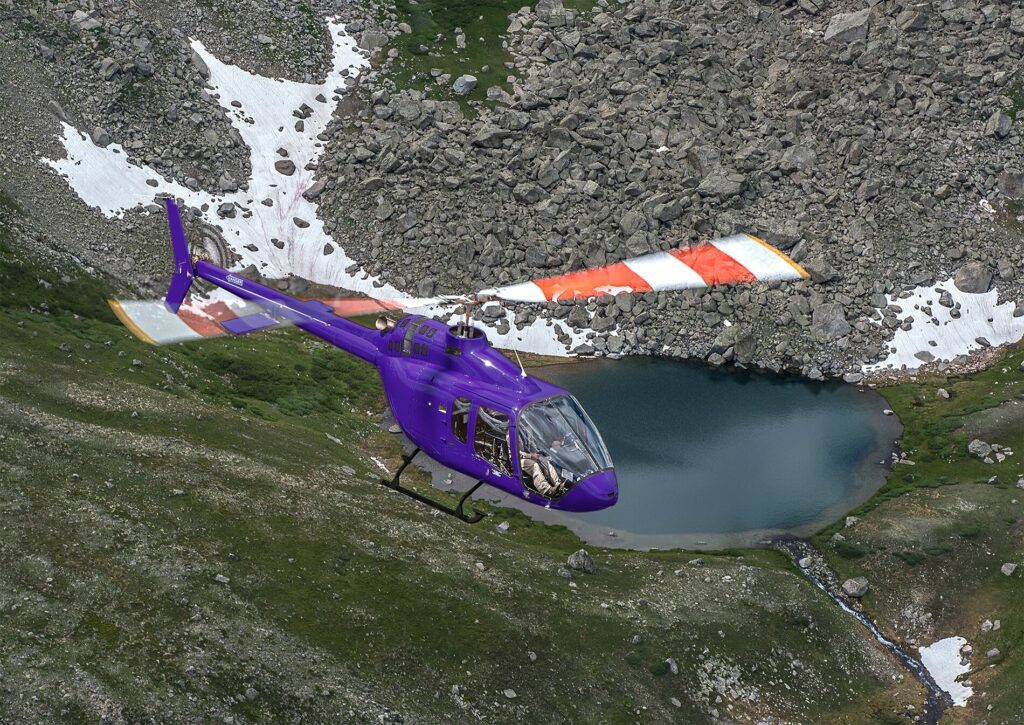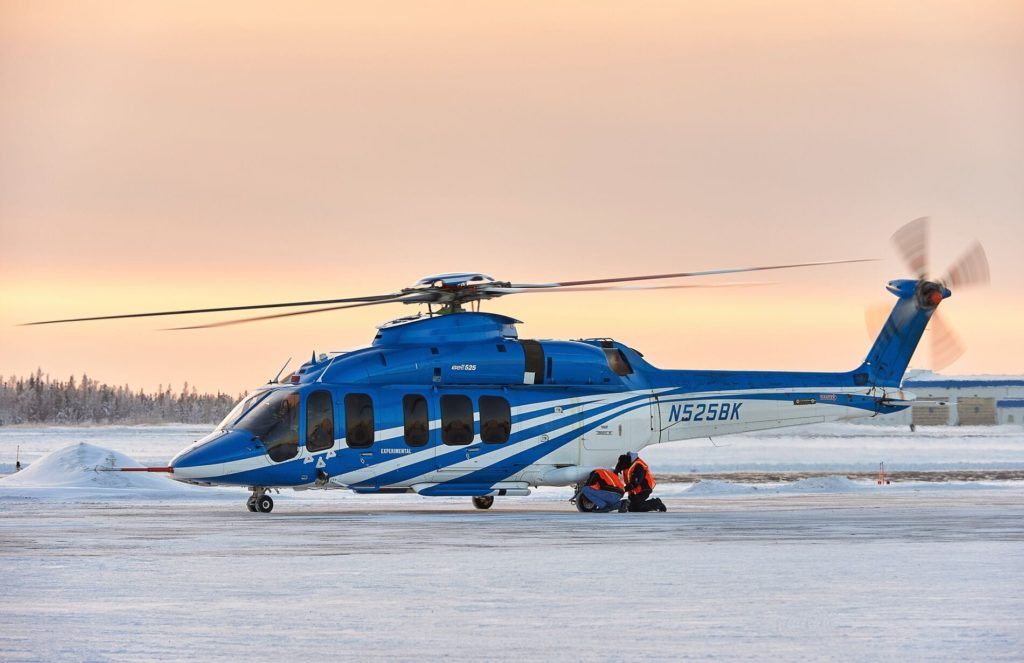 Tropical Aviation Distributors is proud to announce our appointment as the new Bell Helicopter Independent Representative for French Guiana, Guyana and Suriname.
Since 1984, our team has proudly been serving these countries as the Textron Aviation (Cessna Aircraft Company and Beechcraft) Representative and we look forward to expanding our offerings with the Bell product line.
Over the last 80 years, the Bell name has stood for innovation, reliability, and quality; from the legendary Bell 47 to the cutting-edge Bell 525. Our helicopters are in use all over the world supporting various missions and organizations including Oil and Gas, VIP, Military, Police, Medevac, Agriculture, Passenger, Fire-Fighting, Search and Rescue and many others. Bell continues to stay on the forefront of technology while building in the reliability and ruggedness our customers demand.
Please feel free to reach out to learn more about the Bell product line. Our team looks forward to working with you on your rotor wing needs.